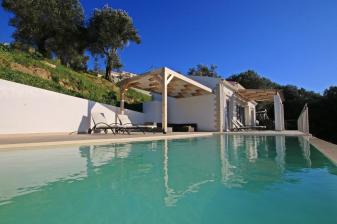 .

,

Agios Georgios

,

Corfu

,

49081

,

Greece

+30-697-0610455
Sunset Sea View Villas (1 - 4 Pers.)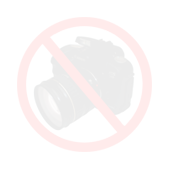 / Villa/Cottage with 2 bedrooms / Minimum days 28 Maximum days 365 / Min people 1 Max people 4 /
28

€

30

Friday, 31 March 2023
Sunset Sea View Villas (1 - 4 Pers.)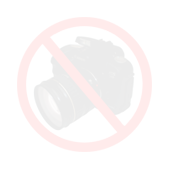 / Villa/Cottage with 2 bedrooms / Minimum days 7 Maximum days 365 / Min people 1 Max people 4 /
7

€

142

Sunday, 30 April 2023
Sunset Sea View Villas (1 - 4 Pers.)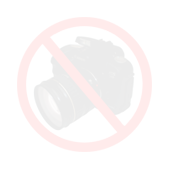 / Villa/Cottage with 2 bedrooms / Minimum days 7 Maximum days 365 / Min people 1 Max people 4 /
7

€

157

Monday, 15 May 2023
Sunset Sea View Villas (1 - 4 Pers.)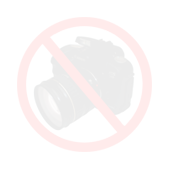 / Villa/Cottage with 2 bedrooms / Minimum days 7 Maximum days 365 / Min people 1 Max people 4 /
7

€

171

Wednesday, 31 May 2023
Sunset Sea View Villas (1 - 4 Pers.)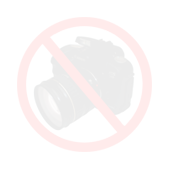 / Villa/Cottage with 2 bedrooms / Minimum days 7 Maximum days 365 / Min people 1 Max people 4 /
7

€

199

Friday, 23 June 2023
Sunset Sea View Villas (1 - 4 Pers.)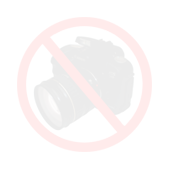 / Villa/Cottage with 2 bedrooms / Minimum days 7 Maximum days 365 / Min people 1 Max people 4 /
7

€

228

Friday, 30 June 2023
Sunset Sea View Villas (1 - 4 Pers.)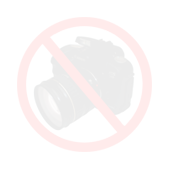 / Villa/Cottage with 2 bedrooms / Minimum days 7 Maximum days 365 / Min people 1 Max people 4 /
7

€

285

Monday, 31 July 2023
Sunset Sea View Villas (1 - 4 Pers.)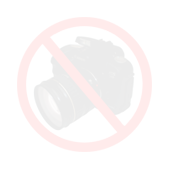 / Villa/Cottage with 2 bedrooms / Minimum days 7 Maximum days 365 / Min people 1 Max people 4 /
7

€

299

Thursday, 31 August 2023
Sunset Sea View Villas (1 - 4 Pers.)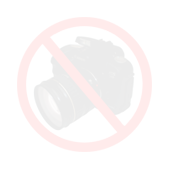 / Villa/Cottage with 2 bedrooms / Minimum days 7 Maximum days 365 / Min people 1 Max people 4 /
7

€

242

Saturday, 09 September 2023
Sunset Sea View Villas (1 - 4 Pers.)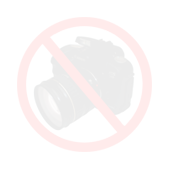 / Villa/Cottage with 2 bedrooms / Minimum days 7 Maximum days 365 / Min people 1 Max people 4 /
7

€

199

Saturday, 30 September 2023
Sunset Sea View Villas (1 - 4 Pers.)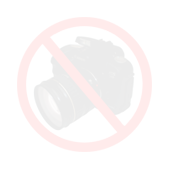 / Villa/Cottage with 2 bedrooms / Minimum days 7 Maximum days 365 / Min people 1 Max people 4 /
7

€

142

Tuesday, 31 October 2023
Sunset Sea View Villas (1 - 4 Pers.)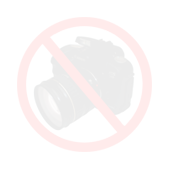 / Villa/Cottage with 2 bedrooms / Minimum days 28 Maximum days 365 / Min people 1 Max people 4 /
28

€

30

Sunday, 31 December 2023
Sunset Sea View Villa 3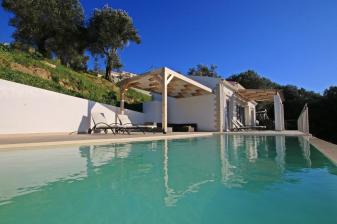 .

,

Agios Georgios

,

Corfu

,

49081

,

Greece
+30-697-0610455
299,00€ - 30,00€
Name anonymised
10
10
Spectacular landing in Corfu We were so lucky to have landed in this stunning apartment for the first two months of our stay in Corfu. We were the very first guests inthis beautiful villa, and we loved everything about it. The apartment is immaculate, and fully equipped with all the amenities of home- perfectly well equipped kitchen, with all the convenient appliances, plenty of clean and extra towels and linens, our own washing machine and dryer, and our own parking spot. The pool and terrace were the ideal place to relax and enjoy the stunning sunsets every evening. Rene and his wife were extremely helpful and friendly and very accommodating. The location, convenience, taste, attention to detail, love and care for the place and the guests NOTHING we didn't like!
Sunset Sea View Villa 3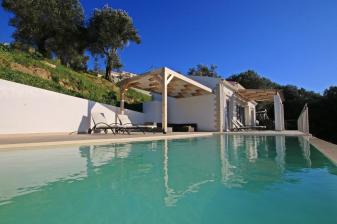 .

,

Agios Georgios

,

Corfu

,

49081

,

Greece
+30-697-0610455
299,00€ - 30,00€
Name anonymised
10
10
Traumurlaub Alles MEGAperfekt!! Schon bei der Ankunft wurden wir von den Gastgebern Claudia und Rene mit einem Begrüßungstrunk empfangen und durch die Villa geführt. Wenn man das Panorama auf den Bildern sieht, ist das schon klasse. Aber wenn man dort steht ist es unvorstellbar. Der Pool, das Haus und das ganze Ambiente laden zum Ausspannen und Wohlfühlen ein. Das Haus ist sehr sauber und fast könnte man sagen mit Liebe gepflegt. Das Wohnzimmer hat große Fenster zum Mittelneer und verfügt über eine tolle Sofaecke, aus der man, genau wie auf der Terrasse den Sonnenuntergang jeden Abend beobachten kann. Die Küche ist voll ausgestattet mit Kühlschrank, Gefrierschank, Spülmaschine und allem, was man zum Kochen und Essen benötigt. Es gibt zu dem noch zwei Schlafzimmer mit jeweils einem Bad, Dusche und Toilette. Auf der Terrasse befindet sich ein Grill, so dass man auch am Abend gemütlich mit mehreren Leuten grillen kann. Der Pool lädt zum Baden ein und wird von einem Pool-Roboter gereinigt und gepflegt. Nach dem Bad gibt es eine Außendusche zum Abdusche. Die Gastgeber Claudia und Rene haben bei sich einen Gemüsegarten angelegt, von dem sie gern  Tomaten, Gurken ec. an die Gäste verteilen. Ein dickes Dankeschön von uns!!! Alles in allem können wir nur alle Sterne geben. So etwas bekommt man nicht alle Tage. Erholung pur … Alles Da gibt es nichts, was einem nicht gefallen könnte!
Please enter the message you'd like to send to Sunset Sea View Villa 3